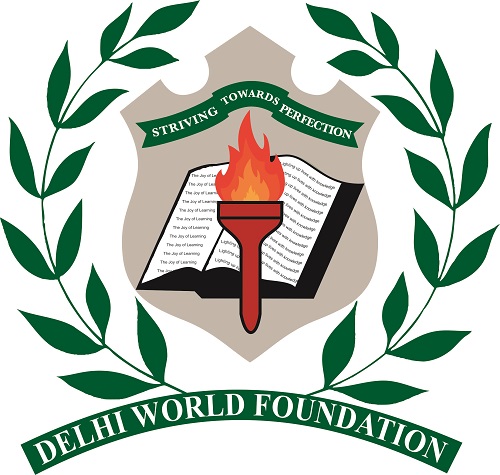 Delhi World Public Schools are a renowned chain of schools under the aegis of the Delhi World Foundation -a Dipsites Pedagogy System initiated by Delhi Public School Alumni which includes luminaries like Salman Khurshid – Former External Affairs Minister, Government of India; Chintamani Rao – Former Vice Chairman, Times Broadcasting Company; CA. Rajiv Soni – President of the Dipsite Association; Ambika Soni – Member of Parliament and Former Minister of Information and Broadcasting, Government of India; Sharmila Tagore, Actor; and several others.
This group spearheads a mission to achieve excellence in education through cutting edge learning tools combined with the human touch and the unique Guru-Shishya (Teacher-Pupil) bond.
Delhi World Public School, Kolkata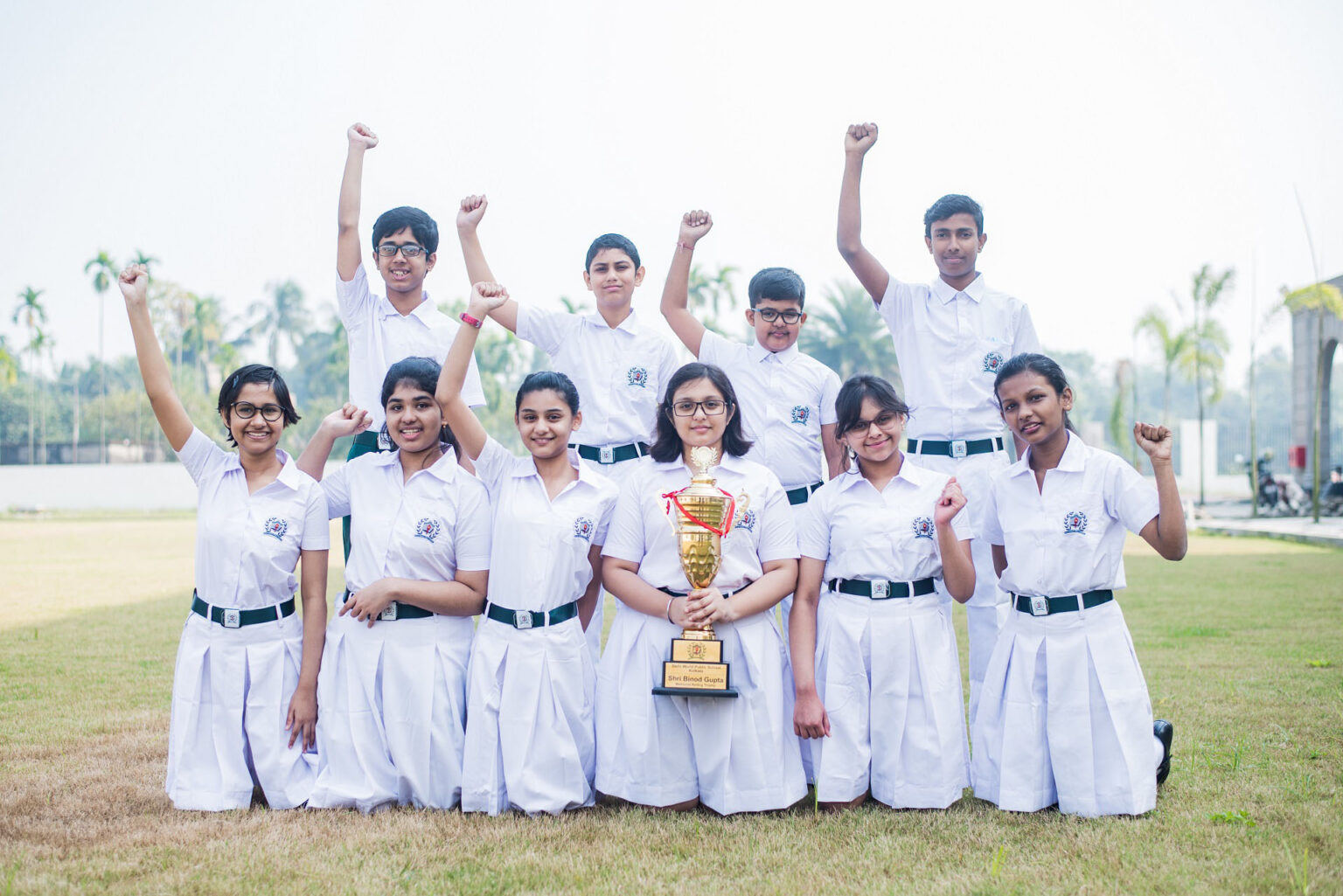 Strategically located in the cultural and educational nerve center of eastern India, in the 'city of joy' is DWPS, Kolkata. The school campus is spread over a scenic 4-acre pristine floral landscape. This institution has an unparalleled vision of educating the young minds as a platform for a child's quest for exploration, experimentation and discovery.
DWPS, Kolkata provides state-of-the-art infrastructure for its students, enlightening them by getting them to interact with eminent personalities in their respective fields. We encourage educating the mind, heart and soul, through innovative pedagogical approaches, thereby inculcating cherished values. Building leadership qualities and mentoring every child to lead a happy and successful life are the primary objectives of our institution. Our school has been planned and designed to match the prevailing global standards in curriculum and caters to the requirements of potential parents who are seeking world class education for their children.